Home |

May 9, 2002

Location: North Bolsa Chica
Time: 7:30 am
Session Length: 1:00
Crowd: medium, all sitting in the same spot as usual.
Summary: 2-3 pretty inconsistent, the sets were nice and peaky and a bit bigger when they decided to roll in. The water is getting warmer and it was clean today.photos below.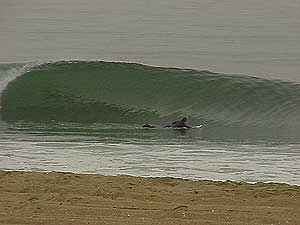 May 9, 2002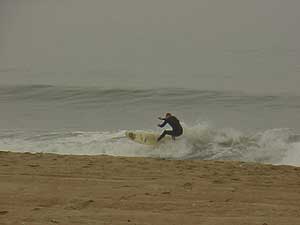 the skeeter likes to Wack It !
May 9, 2002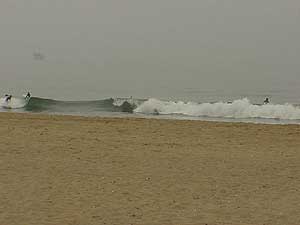 May 9 , 2002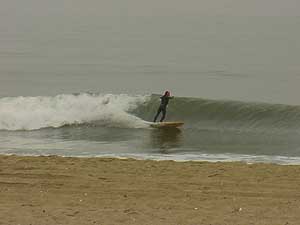 May 9, 2002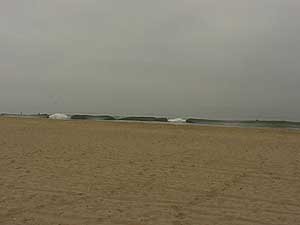 May 9, 2002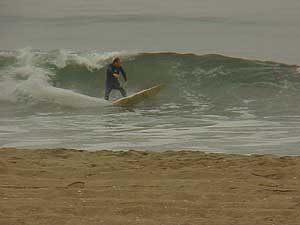 Skeeter at it again
May 9, 2002






Dates: May 1 | 2 | 3 | 4 | 5 | 6 | 7 |

| 8 | 9 | 10 | 11 | 12 | 13 | snow | surf | 16 | 17 |

| wake&19 | 20 | 21 | 22 | 23 | 24 | 25 | 26 | 27 |

SURF @ www.boarding.nethttp://www.boarding.net
The Boarding Media Network